Happy 4th of July from the American Colonies [USA]
wishing all my friend here, where ever they are, a happy 4th and enjoy the weekend!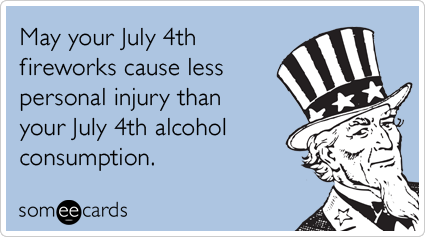 To our members and friends, we hope you have a happy Independence Day! Stay safe and have fun!
This of course doesn't apply to you Brits!
Browsing: 1 Guest(s)