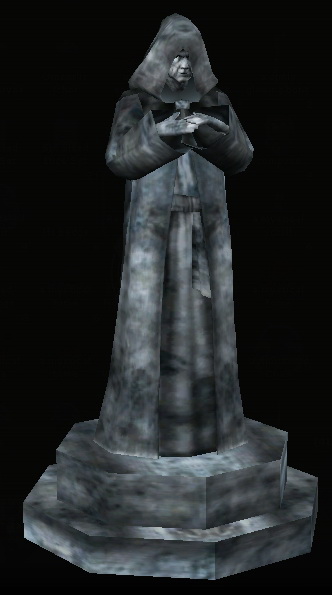 I am looking for someone who would be interested in a side project that I don't have enough time for.
I need this object to be massively enlarged, and its properties altered so that it is not targetable like a structure.
Secondly it needs to be a completely different object name so that it doesn't overwrite the existing object in game. This would mean from the IFF down the file chain everything would have to be re-written.
It will be used in this:
https://www.youtube.com/watch?v=OqV6LiG8Gi8
If no one is interested I will make the time to do it myself, but I figured I would ask the modding community to potentially save some time.